The Broome Street
Ganesha Temple
A Spiritual Sanctuary in the Heart of Manhattan
430 Broome St., second floor
NY NY 10013
The Broome Street Ganesha Temple is a non-profit 501c3 religious corporation, maintained through donations, festivals sponsorships, and volunteers. We have begun our fundraising for the operational budget for 2024, and have have two easy ways to support, by becoming a monthly member, or by making a one-time or recurring donation!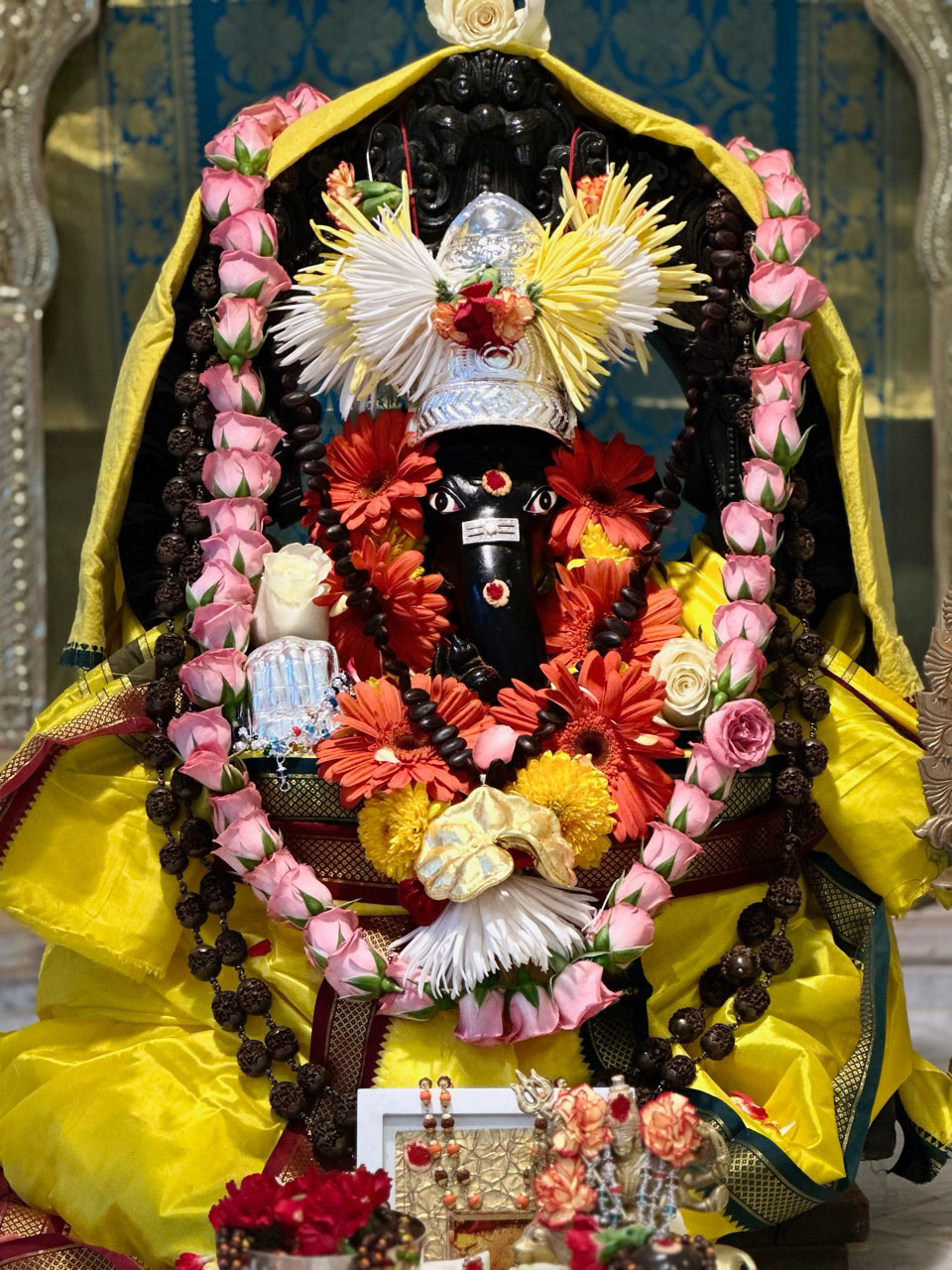 The Broome Street Ganesha Temple is located in the heart of Soho. We envision it in the style of a family temple, or a small city temple on a busy street corner, where one can step out of the chaos of life for a few minutes and find refuge, peace, blessings, and commune with divinity within and without.
We are a sacred space for the Hindu community, Yoga practitioners, meditators and spiritual seekers of all traditions to continue to connect with culture, celebrations, milestones, practices, and daily worship.
As a holistic undertaking, sustainability, health, reducing waste, and serving the needs of the NYC and visiting community are the heart of the temple. Along with regular temple services, celebration of festivals, kirtan, and darshan hours, we serve healthy, largely vegan prasad, offer yoga classes, meditation classes, Hindu educational and philosophy classes, and vedic astrological readings.
Stop in and visit, Monday thru Friday for darshan 3:30pm-6:30pm.
See our schedule of pujas and events, and feel free to reach out with questions.